How did the name of the Miramar collection come about?
Miramar is for me, looking at infinity.
Have you ever had to be in front of the sea and not think about infinity?
That sea collects all your fantasies of the past, present, and future.
Hence my idea for the name of the collection.
Pedro Meyer, september 2022
Why is the content of these books important?
The collection of books has a testimonial value that accompanies the other narratives that exist and that can be useful for everyone, contributing something new to visual culture.
Why 30 books?
These topics compile most of the artist's photographic work from the 1950s to the present.
What will the books look like?
All the books in the collection are 12″ x 12″, a generous size for viewers. When opened wide, it becomes a 24″ x 12″ view, panoramic, and suitable for good viewing.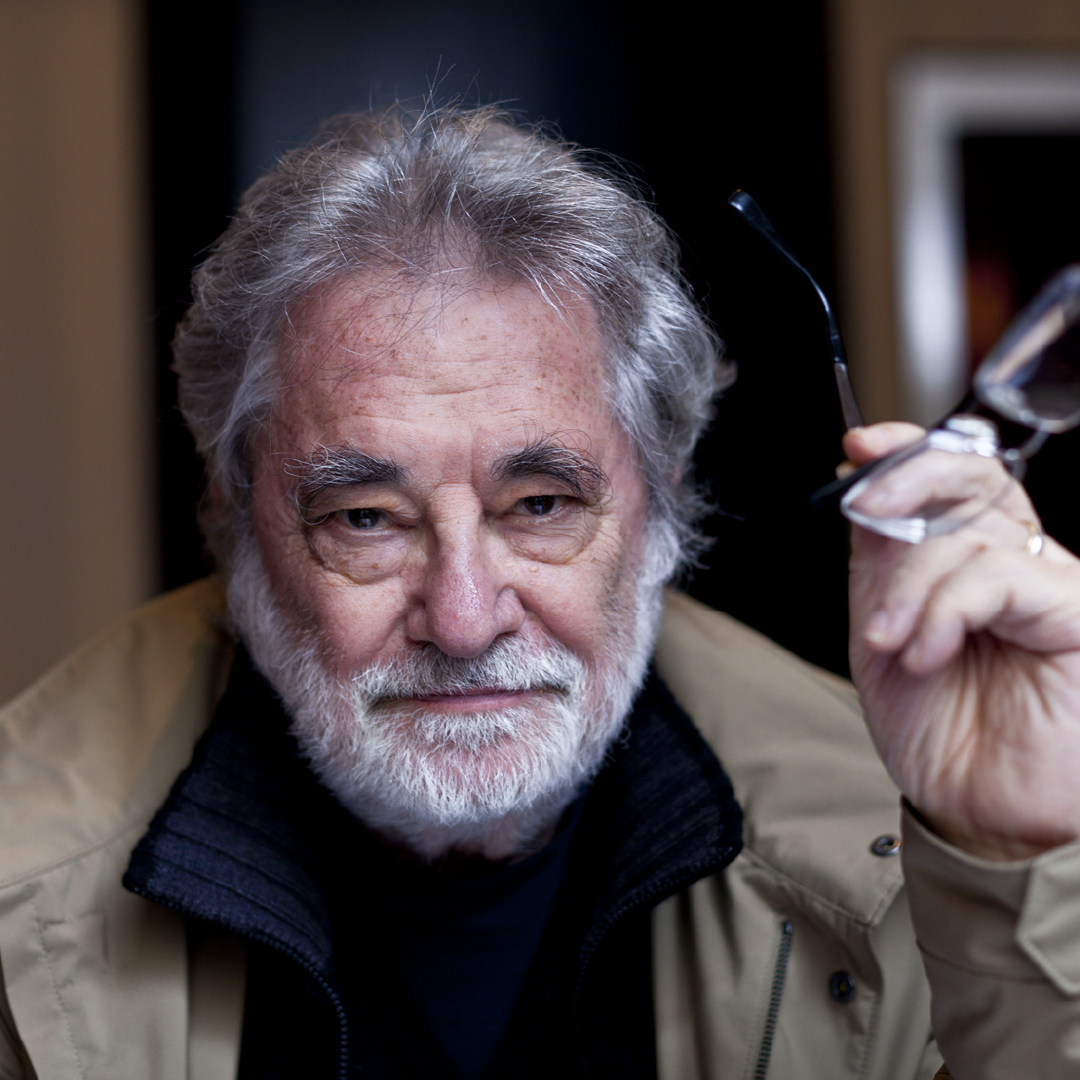 Pedro Meyer (1935) is a photographer and visual artist who, at 87, continues to innovate. His collection reaches more than 1 million images of the most diverse themes of human activity.
Known for his contributions to the development of the Latin American photographic industry, he has never stopped addressing universal photographic themes throughout the transition from analog to digital.
The Miramar collection that includes this series of books covers the work and life of Pedro Meyer, where the author seeks to create a narrative as diverse as the very experiences of society. The transition of photography through technological changes that influence both content and form constitute an essential part of the author's concerns.
What does a small red wheel says to you?
Associated with the Coca Cola and Leica camera logos.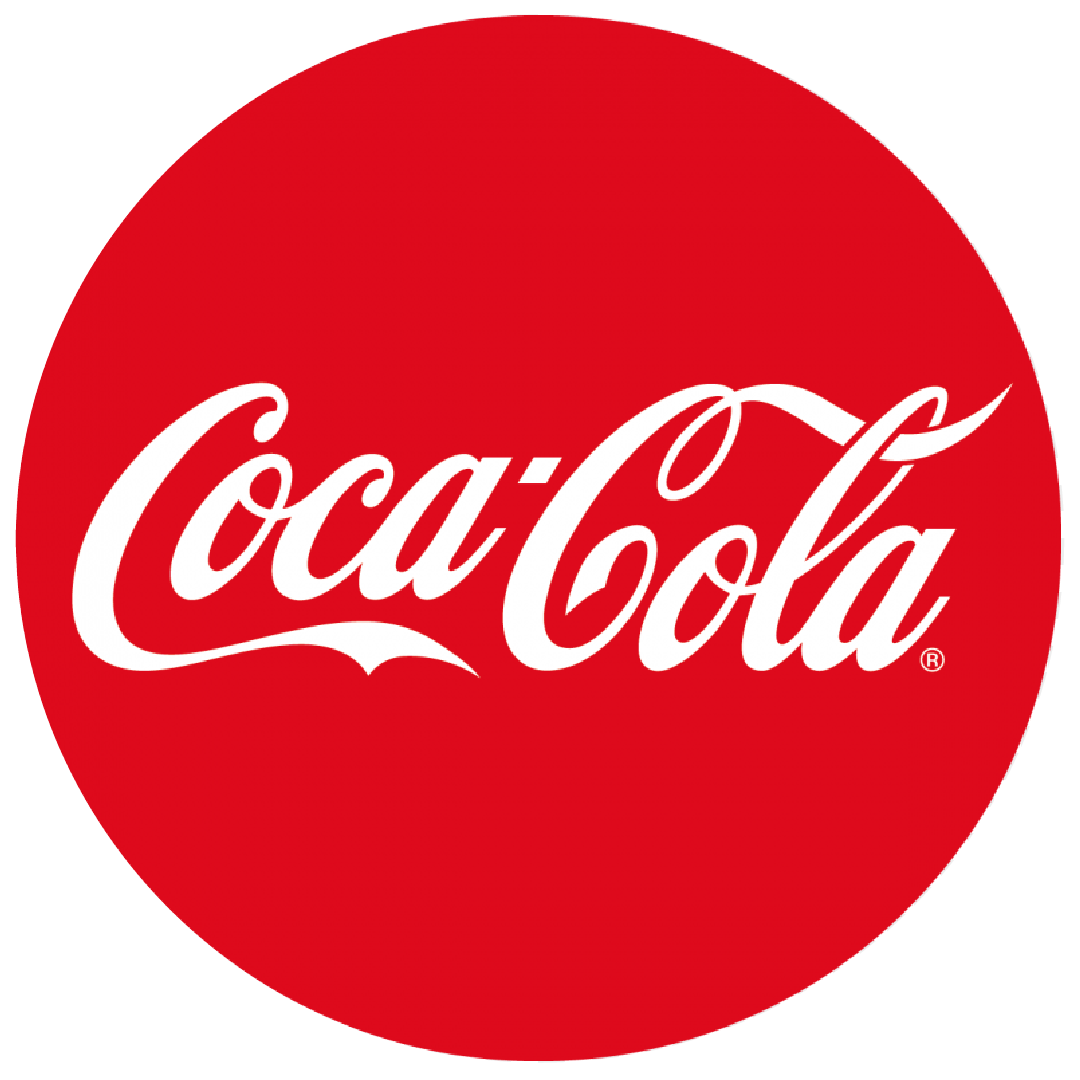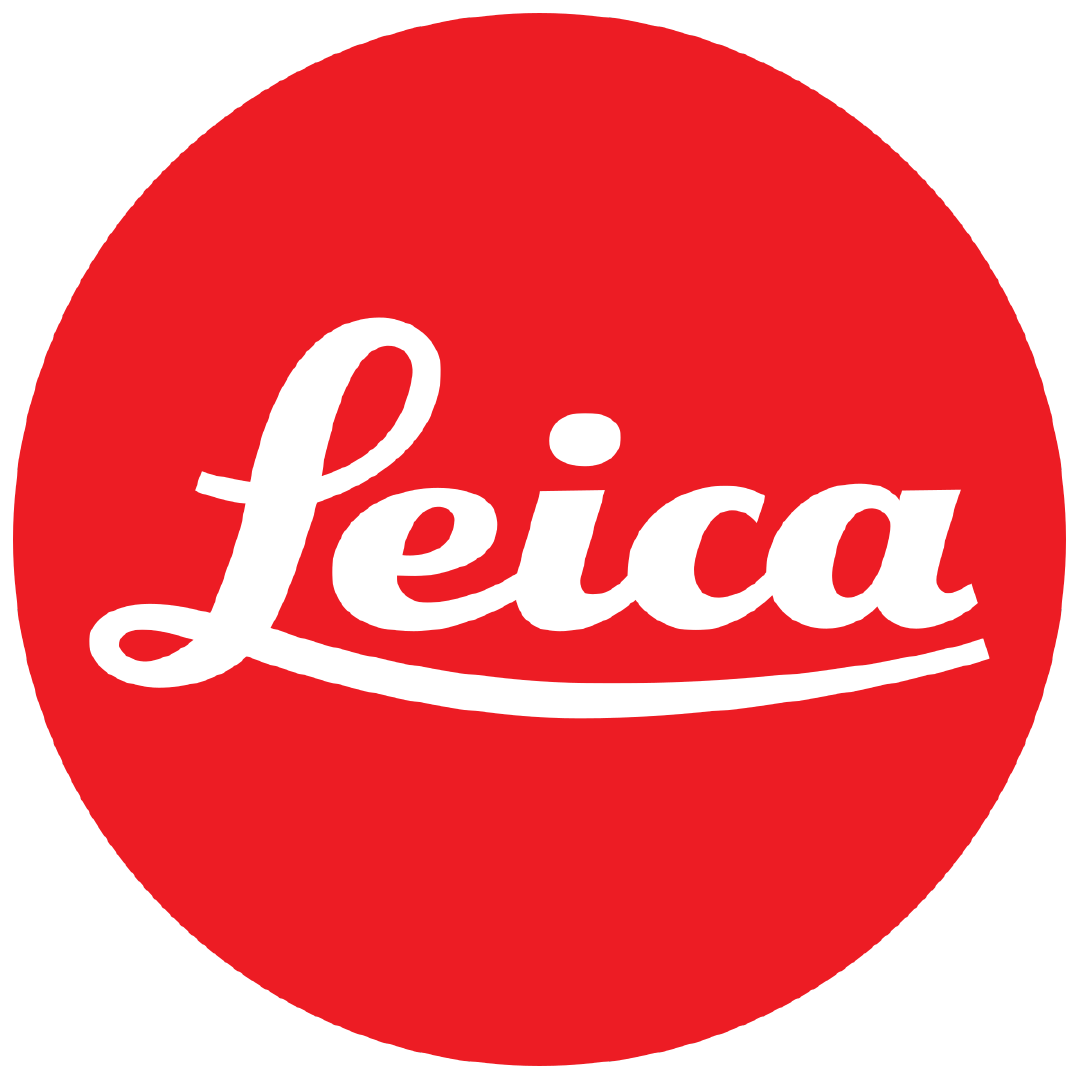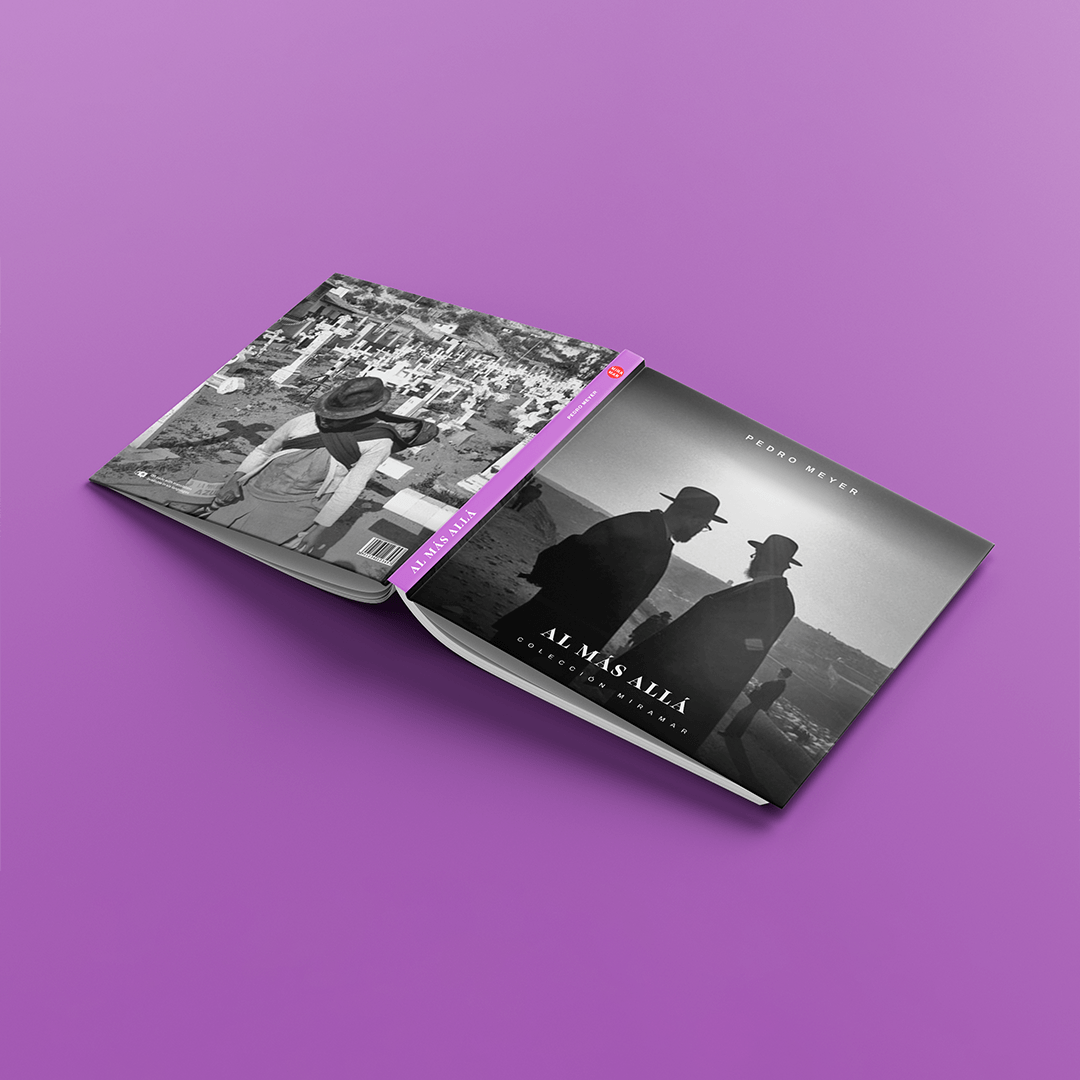 Edited by Rebecca Uliczka y Jonathan Esparza
No. pages: 228
No. photographs: 175
The concept of the Afterlife has always fascinated me because it is a romantic and creative way to describe nothingness. The question about what lies beyond the Hereafter always remains unanswered.
Pedro Meyer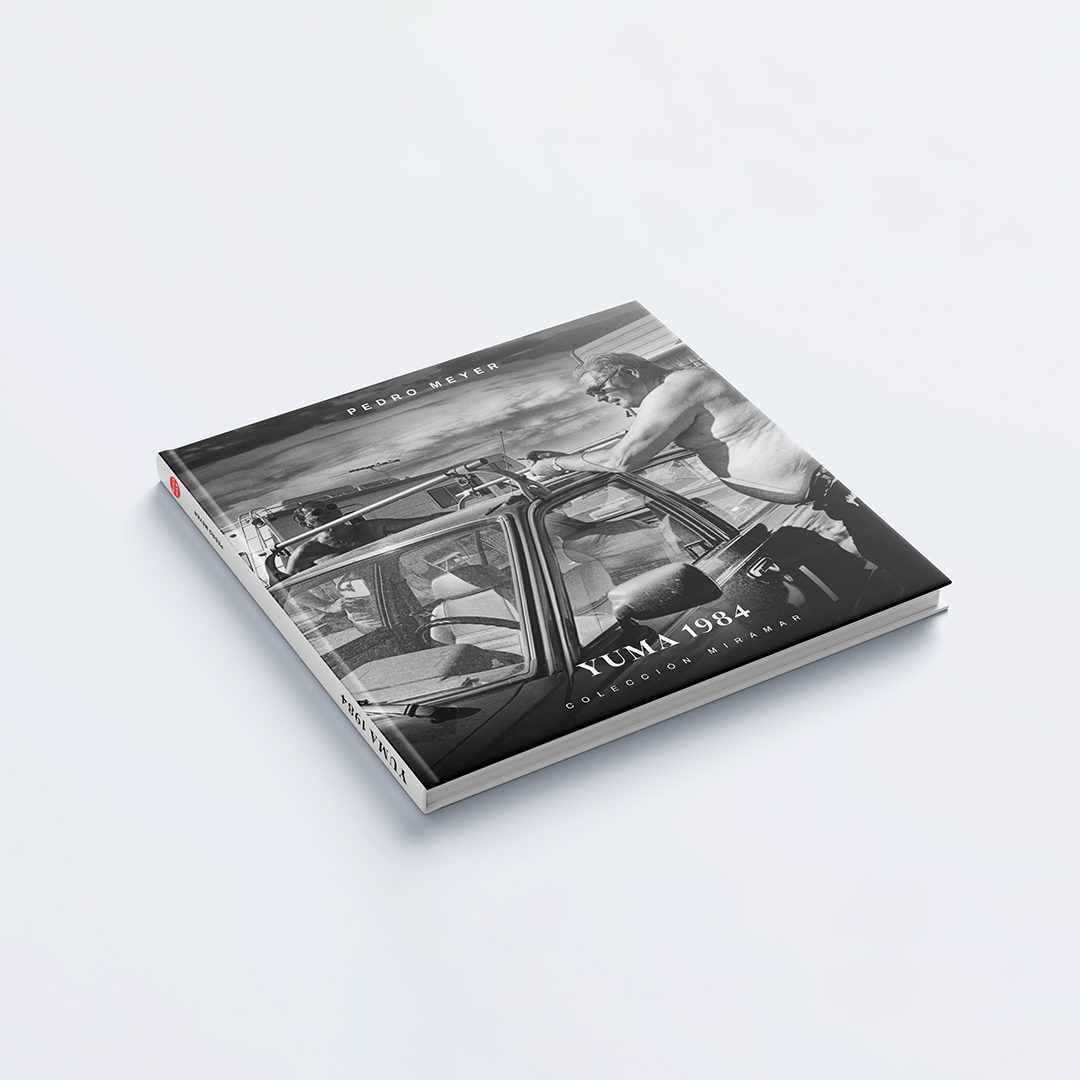 Edited by Pedro Meyer y Jonathan Esparza
No. pages: 228
No. photographs: 175
In 1984 we had not only a date, but the title of one of George Orwell's masterpieces which coincided with the invitation from Arizona Western College to spend six weeks in Yuma, Arizona. It was a paid scholarship to go and photograph and share with the students. A perfect introduction to American dystopia.
Not even in my wildest imagination could I have put together such a diversity of experiences in a place so far removed from the usual traffic of images that we have of large American cities.
Pedro Meyer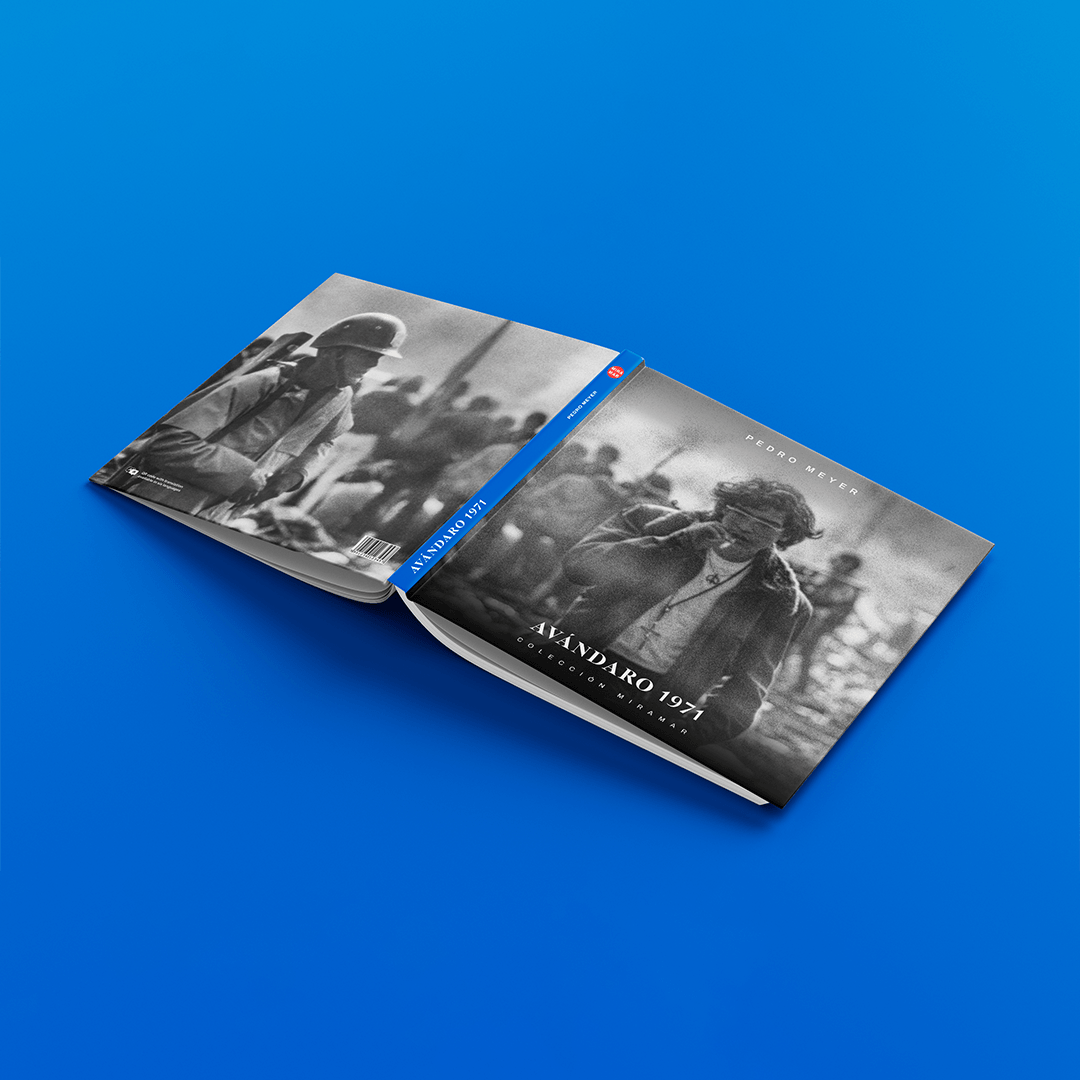 Edited by Mariana Arroyo
No. pages: 184
No. photographs: 71
Incredibly, you can travel through images. The fact of seeking different points of view of this event makes this book a valuable testimony to history. Placing in the same space the different perspectives of the experiences in Avándaro: organizers, musicians, assistants, journalists, and even people who did not go to the event directly, all under the gaze of photographer Pedro Meyer, that is why this book is a meeting point.
Mariana Arroyo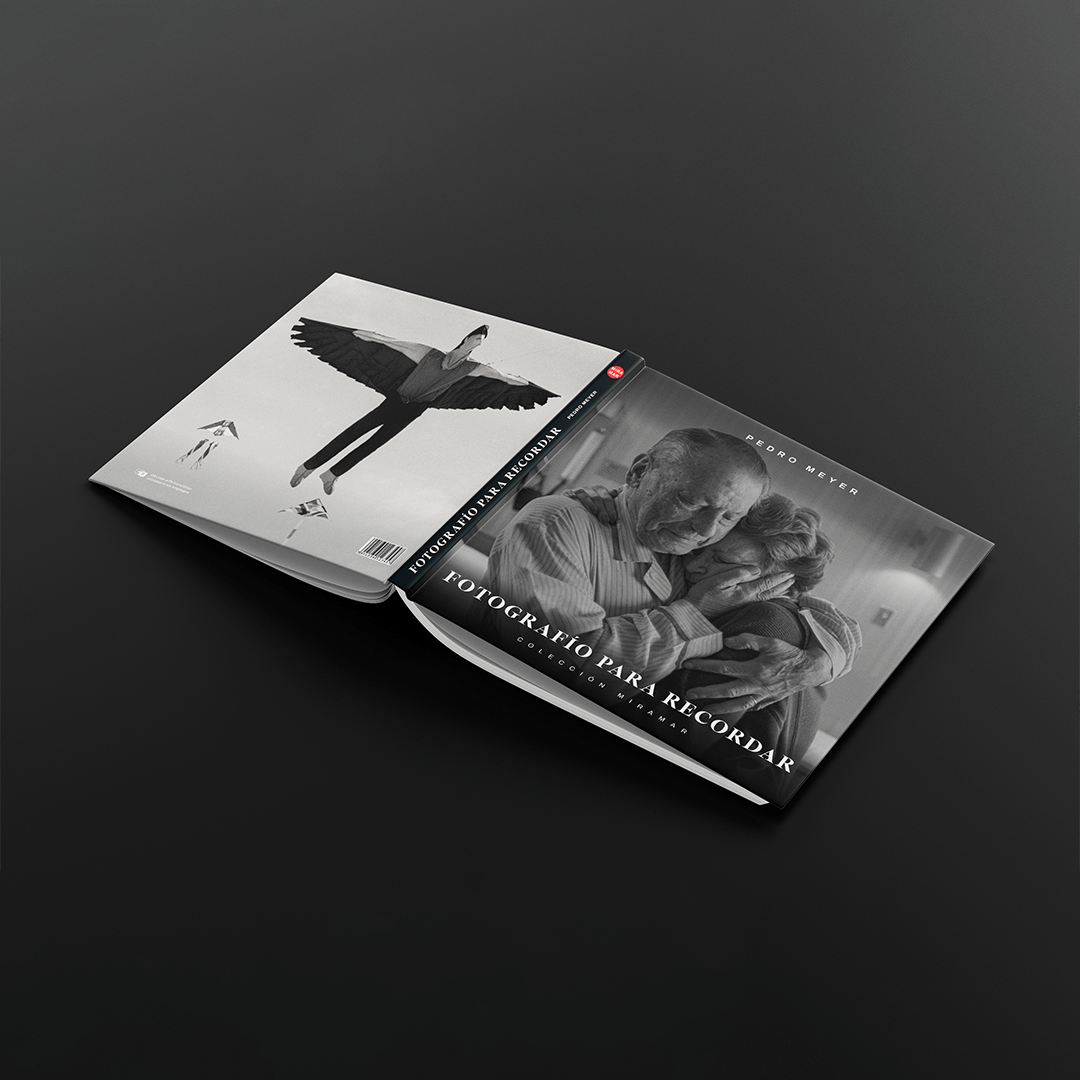 Edited by Mariana Arroyo
No. pages: 202
No. photographs: 126
Pedro Meyer not only photographed to remember but he also made an act of observation to understand the illness and death of his parents, in addition to appreciating the great love they had for each other. He photographed with the intention to be able to review what had happened as if it were a movie that is seen several times, and each time new aspects of the story are discovered.
Why can't we have this closeness all our lives? asks Pedro's mother. I suppose that when we know that the minutes are numbered we feel the urge to take advantage of every moment. She invites us to rethink our values to let go of battles that confront us with the other instead of making evident what we feel towards that person.

Mariana Gruener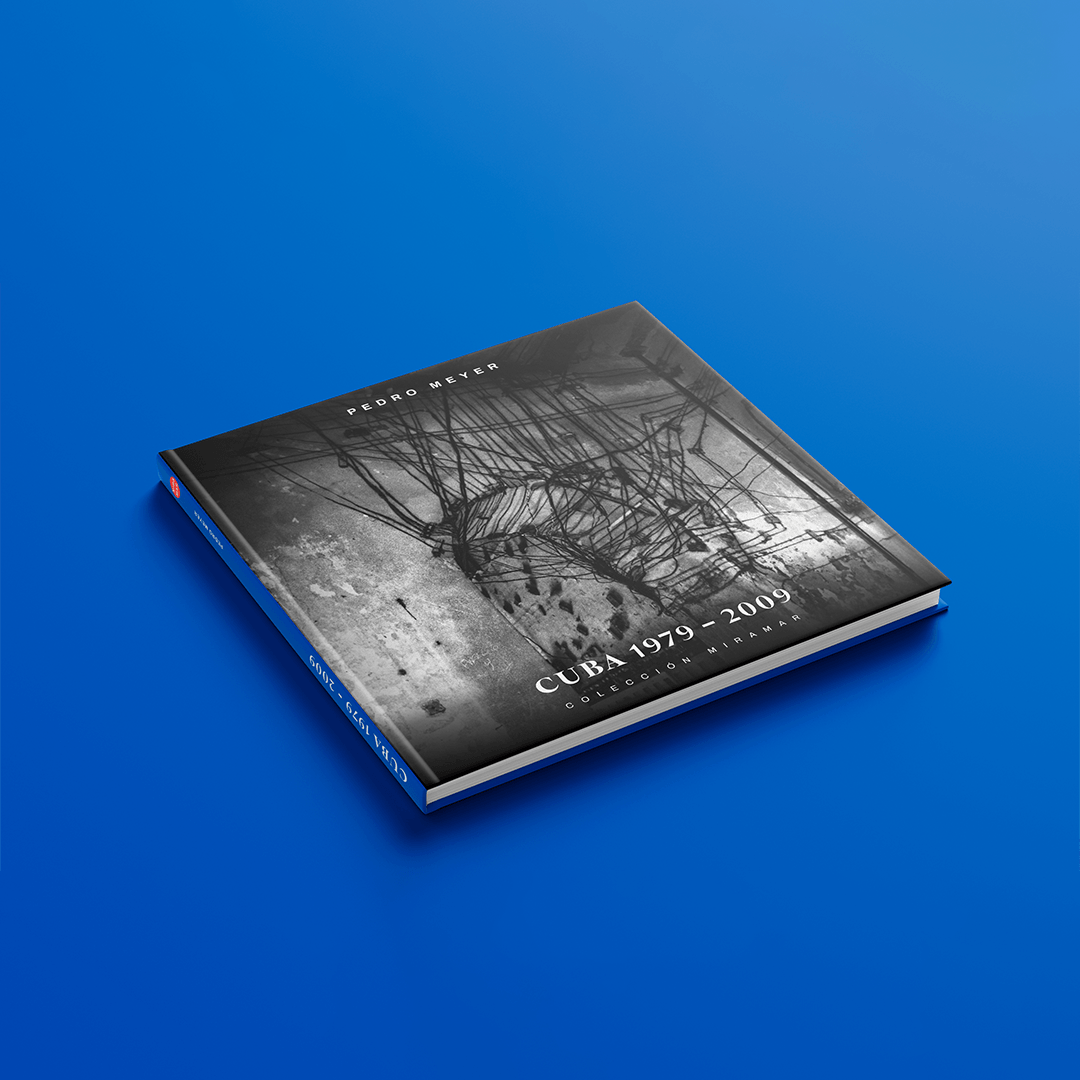 Edited by Racquel Barousse (Conejo Soñador)
No. pagess: 342
Cuba in 1975 was a love affair for me, a love affair with the ups and downs typical of such an adventure. At the time, I did not even know the name of a single Cuban photographer nor his works. None of my Mexican contemporaries dedicated to photography could tell me who the principal photographic creators on the island were. Nobody knew about them.
We were organizing the First Latin American Photography Colloquium. We were Raquel Tibol, Lázaro Blanco, Nacho López and a few more. We tried to invite everyone we thought was the most interesting, but we didn't know any of them to begin with. That was the great task to solve.
Pedro Meyer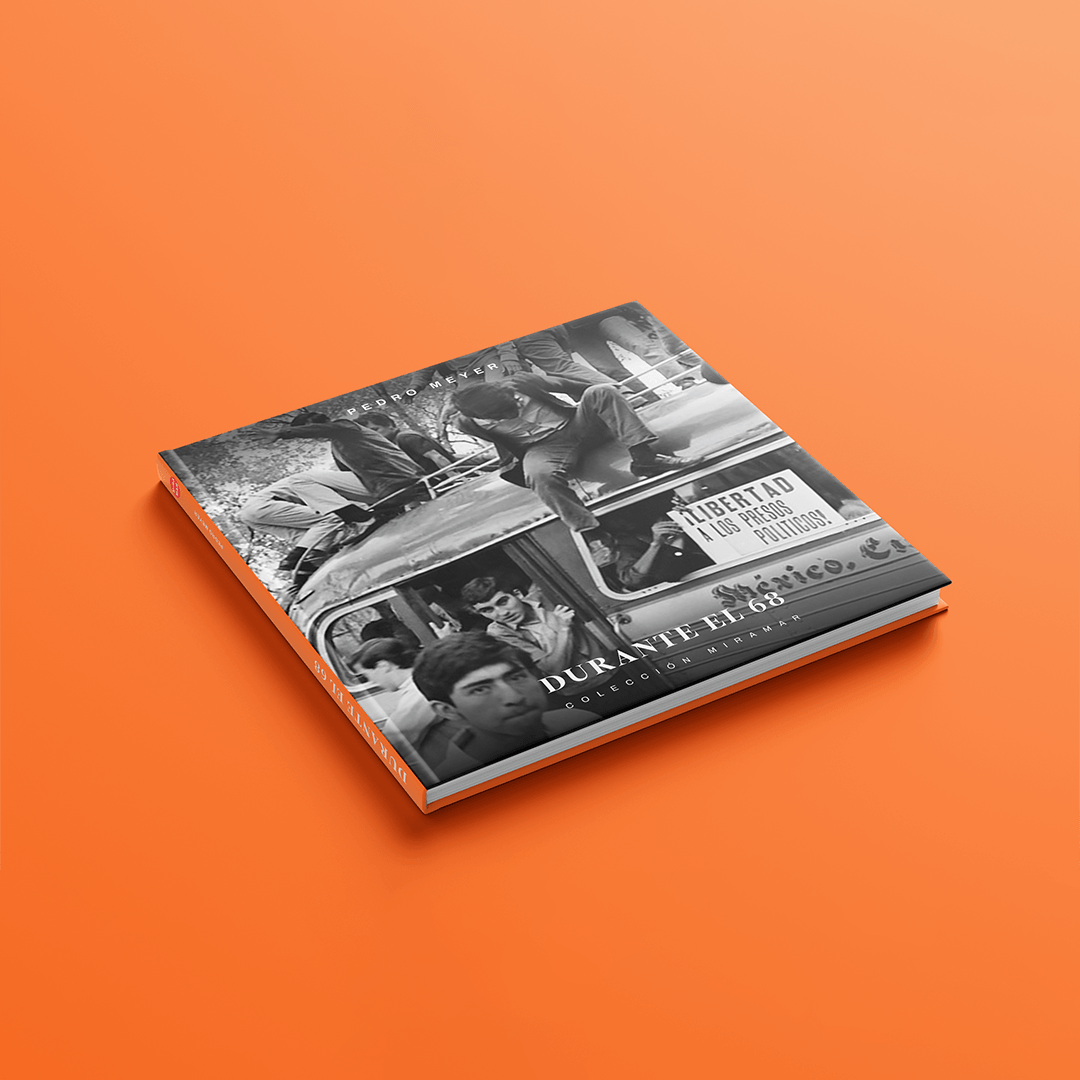 Edited by Racquel Barousse (Conejo Soñador)
No. pages: 214
No. photographs: 136
Undoubtedly, 1968 traced for many a forked road that, in one way, led to uncritical obedience and, in another, vital resurrection. The images Pedro Meyer made during the months that harbored the most important social movement of the second half of the 20th century in Mexico, provide us with the enthusiasm and conviction of those who didn't want to remain the same. Probably the artistic and experimental side that would later mark his work does not fully appear in them but bear clear testimony of an individual and collective search, for a starting point that is worth sharing. This is a chapter that broke a long lethargy and disrupted the myth of the Mexican Revolution as the ultimate goal of our history.
Sergio Raúl Arroyo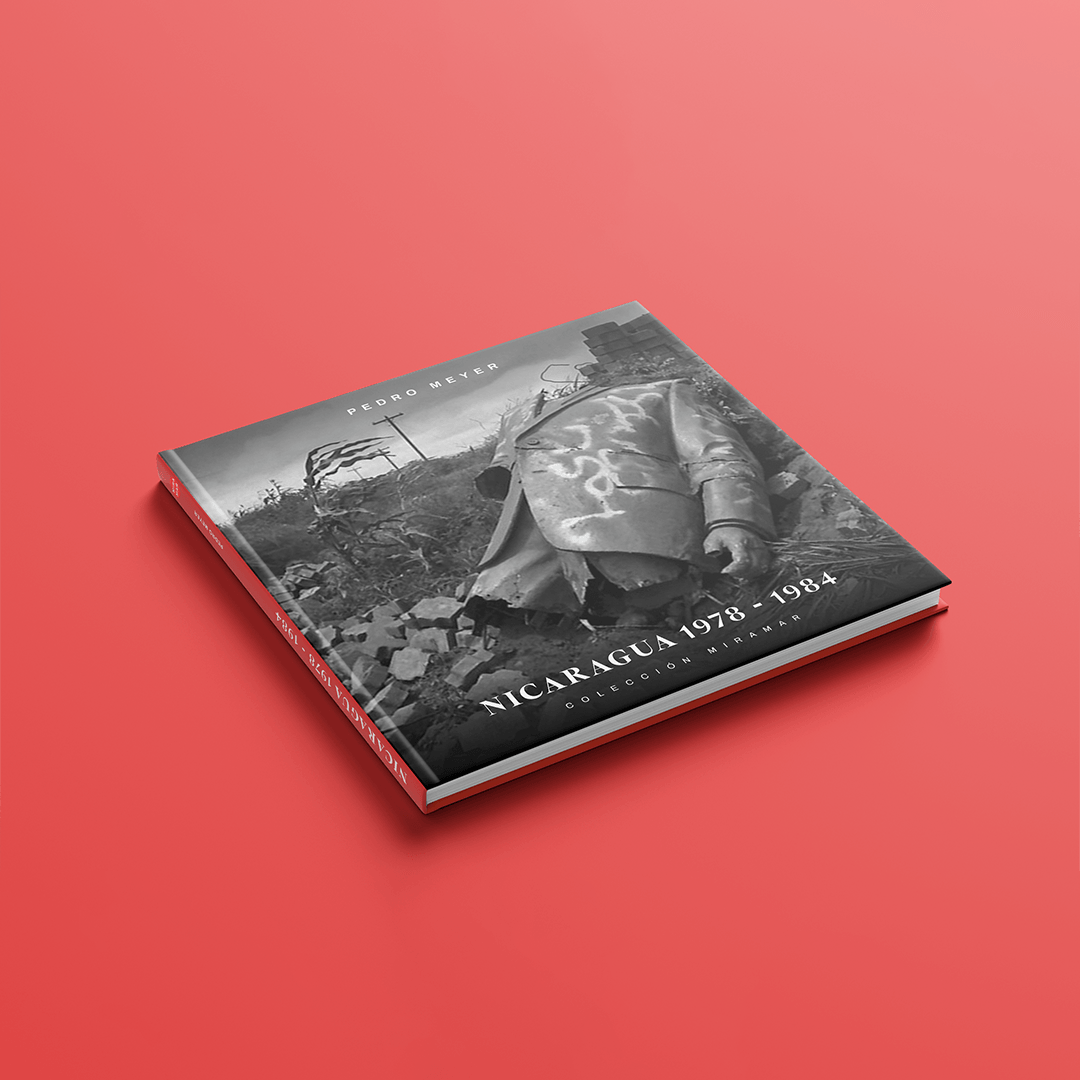 Edited by Mariana Arroyo y Jonathan Esparza Miranda
No. pages: 502
No. photographs: 318
My motivation to travel to Nicaragua weaved over time. I had missed the opportunity to witness the Cuban revolution, which despite the implications of an armed struggle, represented, in its time, a beacon of hope for Latin Americans.
When the insurrection began in Nicaragua, it was a great opportunity for me to experience how the ideals of the armed struggle are not what they appear to be.
At that time, I could not even imagine what I was about to face when I was there and that the reasons that initially prompted me to travel would gradually change. However at the time, my commitment as a photographer and above all, as a human being, was to support the Nicaraguan people to the best of my ability.
Pedro Meyer