.
Desempeñándose como prolífico artista, cuyo trabajo indaga en preguntas filosóficas y explora cambios tecnológicos, todos sus proyectos se suman a la constante búsqueda y necesidad de construcción e innovación que lo han guiado a lo largo de su carrera.
Working as a prolific artist, whose work explores philosophical questions and explores technological changes, all his projects add to the constant search and need for construction and innovation that have guided him throughout his career.
.
HEREJÍAS / HERESIES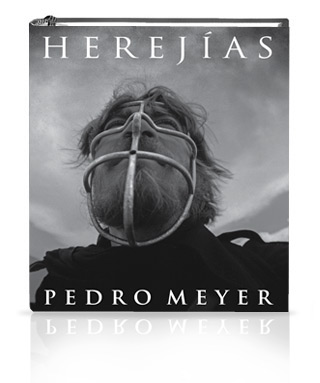 El proyecto es una retrospectiva de uno de los artistas más innovadores del mundo, conformada por cuatro décadas de obra fotográfica. El fotógrafo mexicano Pedro Meyer es igualmente reconocido tanto por sus provocativas y poderosas imágenes como por su labor de pionero en la era de la imagen digital. Las fotografías de Meyer cuestionan de manera consistente los límites entre la verdad, la ficción y la realidad. Con el surgimiento de tecnologías digitales a principios de los 90's, Meyer evolucionó de ser un fotógrafo documental que creaba lo que se conoce como "imágenes directas" a un documentalista-digital que combina elementos de distintas fotografías para así llegar a una verdad distinta o más elevada.
The project is a retrospective of one of the most innovative artists in the world, made up of four decades of photographic work. The Mexican photographer Pedro Meyer is equally recognized for his provocative and powerful images as for his work as a pioneer in the era of the digital image. Meyer's photographs consistently question the boundaries between truth, fiction, and reality. With the emergence of digital technologies in the early 90's, Meyer evolved from being a documentary photographer who created what is known as "direct images" to a digital documentaryist who combines elements of different photographs to arrive at a different truth or more higher.
.
.
FUNDACIÓN / FOUNDATION
.
El proyecto de la Fundación Pedro Meyer es un ecosistema educativo integrado por diversos proyectos que en su conjunto ofrecen alternativas actuales e innovadoras para satisfacer las necesidades formativas y de reflexión en el ámbito del lenguaje visual y los cambios tecnológicos que lo enriquecen. Nuestra oferta académica ha sido diseñada para personas con diversos niveles de especialización, áreas de desempeño laboral y participación en la sociedad imagética.
The project of Fundación Pedro Meyer is an educational ecosystem integrated by diverse projects that together offer current and innovative alternatives to satisfy the training and reflection needs in the field of visual language and the technological changes that enrich it. Our academic offer has been designed for people with different levels of specialization, areas of work performance and participation in imagery society. 
.
.
.
FOTO MUSEO / PHOTO MUSEUM
.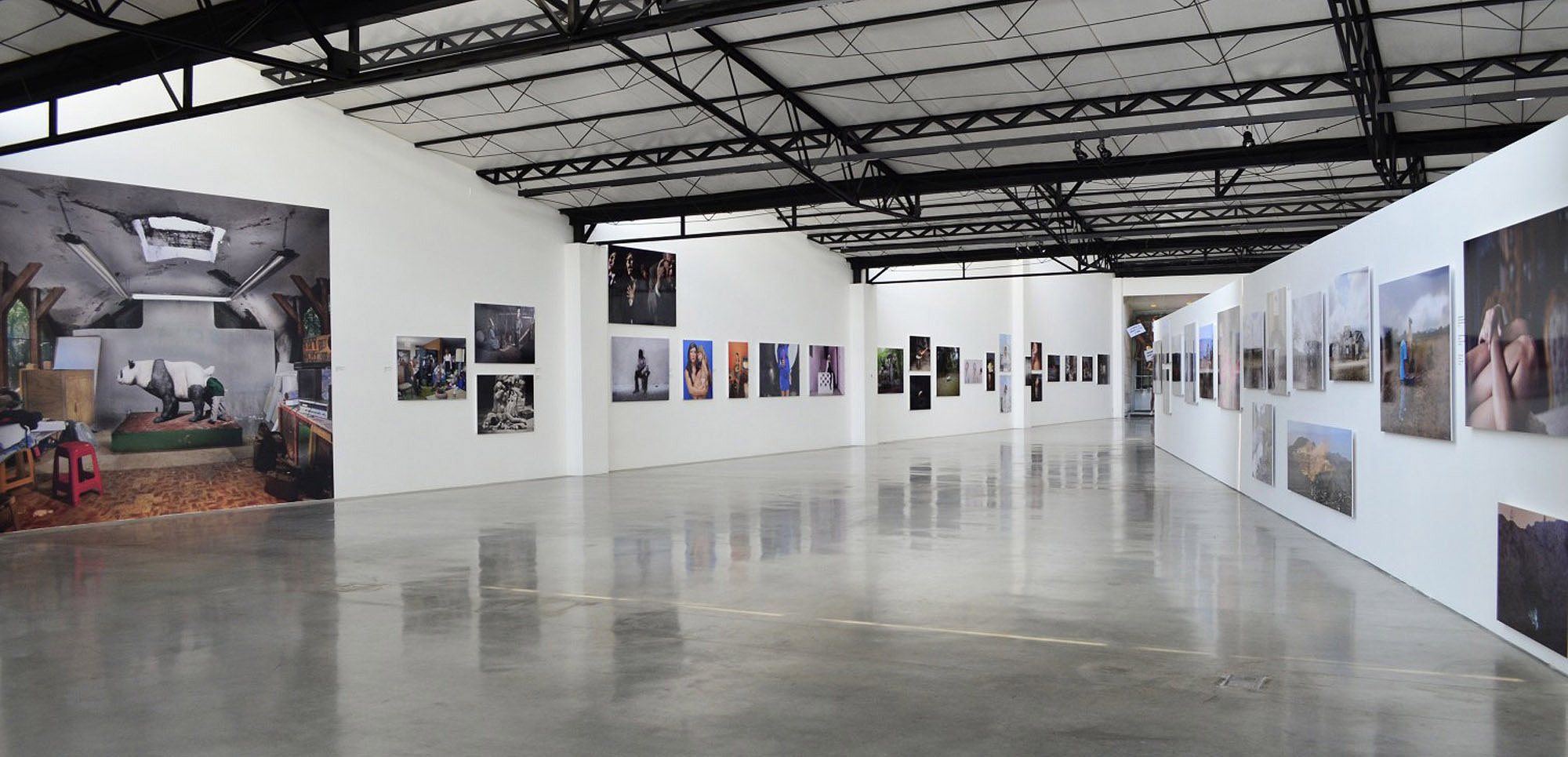 .
El Foto Museo Cuatro Caminos #FM4C es un proyecto de la Fundación Pedro Meyer como museo quiere no sólo ser un espacio de exhibición, sino un lugar de producción de conocimiento, de formación y de experiencias múltiples, un proyecto cultural al servicio de la sociedad y de su desarrollo. Un espacio diverso, permeable e incluyente.
The Foto Museo Cuatro Caminos #FM4C (Photo Museum Four Roads #PM4R) is a project of Pedro Meyer Foundation as a museum, wants to be not only an exhibition space, but also a place of production of knowledge, training and multiple experiences, a cultural project at service of society and its development. A diverse, permeable and inclusive space.
.
CASA COYOACÁN/ COYOACAN HOUSE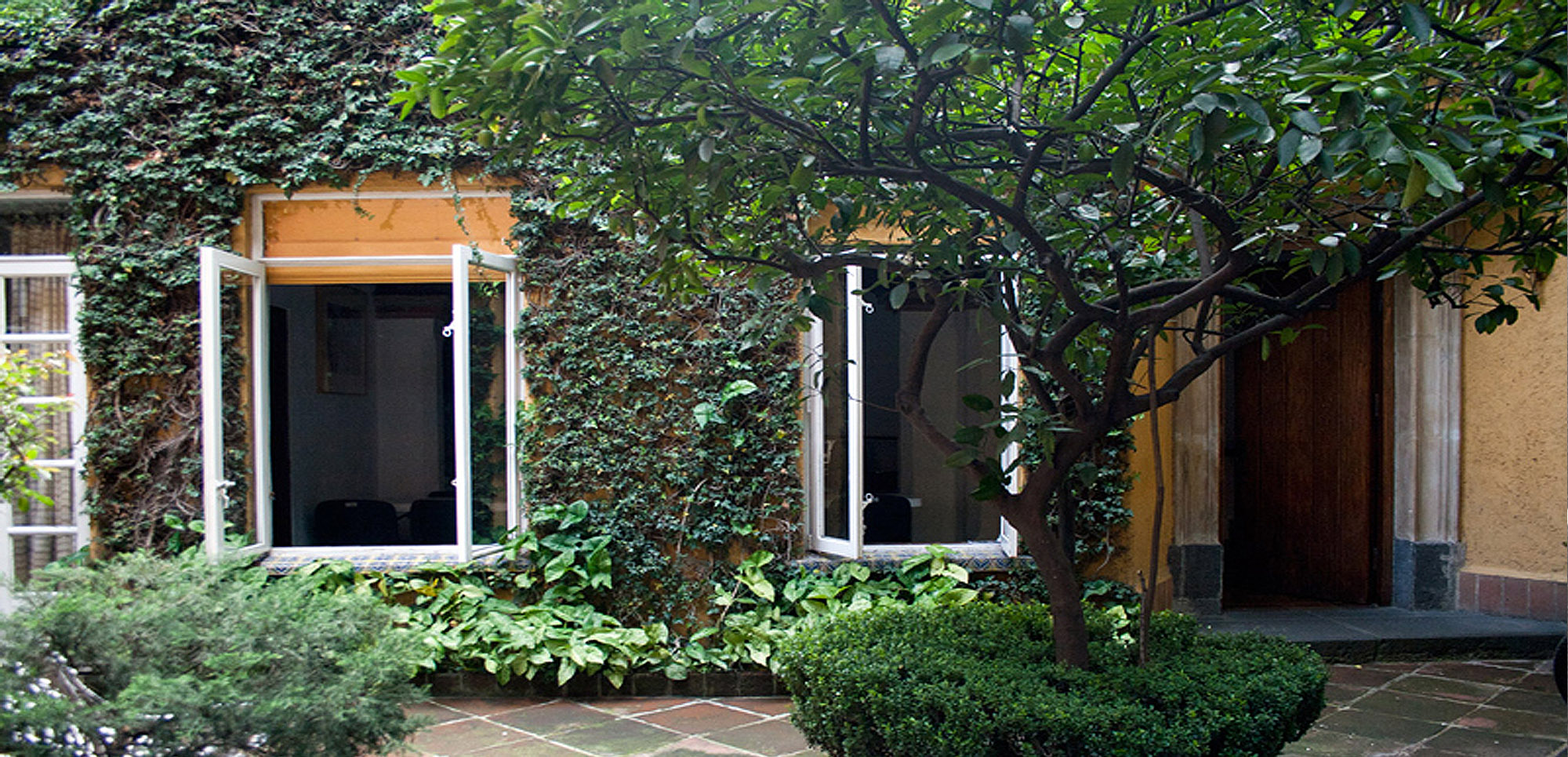 .
Casa Coyoacán es la sede operativa de la Fundación Pedro Meyer y entre sus muros se cobija la administración, producción y, a partir de 2009, una oferta educativa que hoy abarca desde la iniciación a la fotografía, hasta la actualización de temáticas en torno a la imagen, la tecnología y los diversos medios. El modelo apuesta a un aprendizaje construido sobre el diálogo entre especialistas y todos aquellos interesados en la creación, análisis y usos en torno del lenguaje visual.
Casa Coyoacán (Coyoacan House) is the operating headquarters of Pedro Meyer Foundation and its walls cover the administration, production and, as of 2009, an educational offer that now ranges from initiation to photography, to updating of themes around image, technology and various media. The model bets on a learning built on dialogue between specialists and all those interested in creation, analysis and uses around the visual language.
.
ZONE ZERO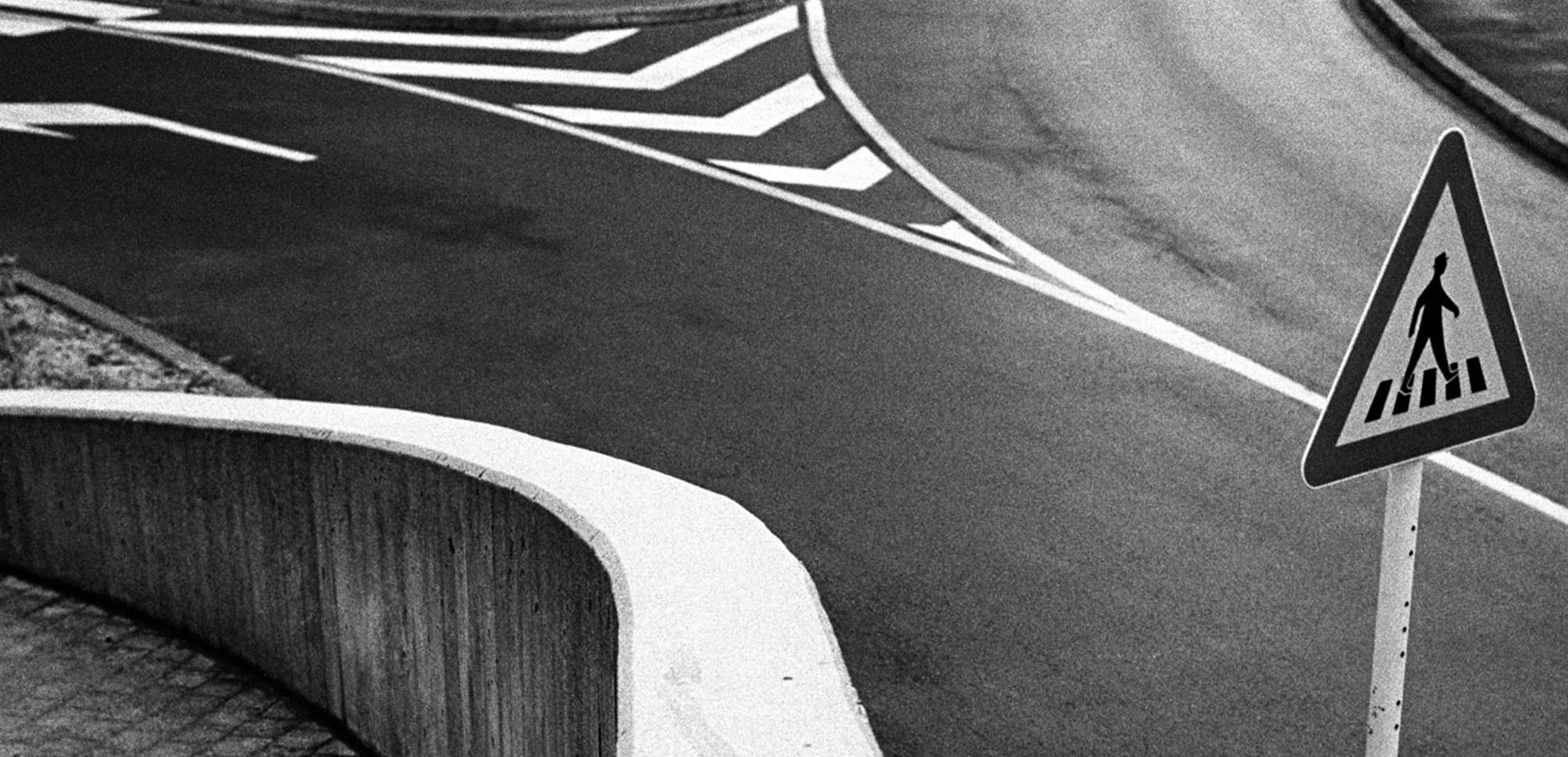 .
.
Después de más de dos décadas como espacio de difusión y reflexión en torno a la fotografía y las tecnologías que la han ido transformando, ZoneZero se reinventa como depositaria de ese quehacer y se extiende como brazo editorial del ecosistema constituído por la Fundación Pedro Meyer. Gracias a este entorno y sus antecedentes, tiene la capacidad de convocar a un amplio rango de autores e instituciones para explorar propuestas artísticas, teóricas y conceptuales sobre cultura visual y los formatos más convenientes para su difusión.


After more than two decades as a space for diffusion and reflection around photography and the technologies that have been transforming it, ZoneZero is reinvented as a depository of this work and extends as editorial arm of the ecosystem constituted by the  Pedro Meyer Foundation. Thanks to this environment and its background, it has the capacity to convene a wide range of authors and institutions to explore artistic, theoretical and conceptual proposals on visual culture and the most convenient formats for diffusion.
.