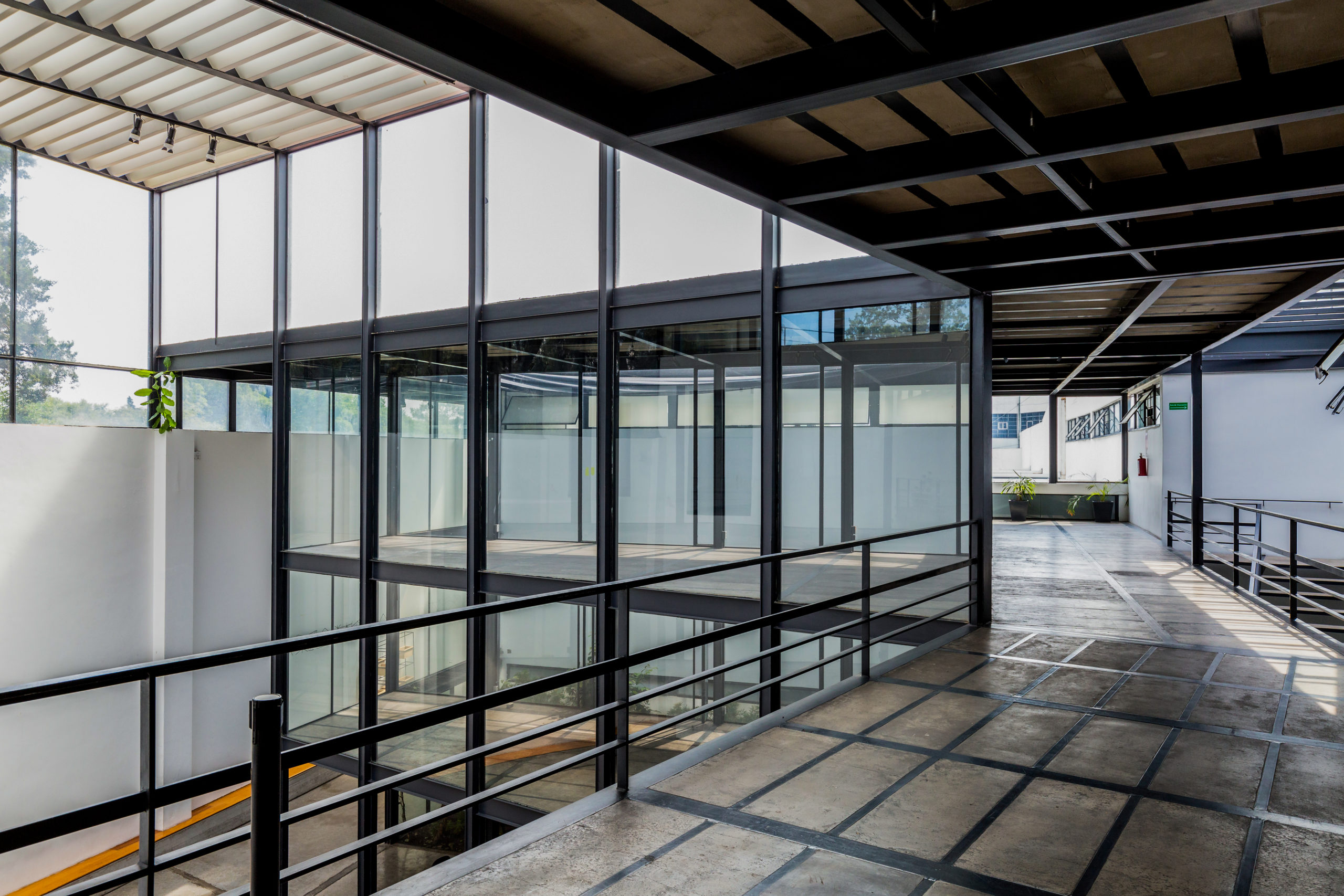 The project of Fundación Pedro Meyer is an educational ecosystem integrated by diverse projects that together offer current and innovative alternatives to satisfy the training and reflection needs in the field of visual language and the technological changes that enrich it. Our academic offer has been designed for people with different levels of specialization, areas of work performance and participation in imagery society.
Mission
Contribute to teaching of visual language and technological means, promoting and collaborating in formation of perceptive and critical public through a wide academic offer capable of covering needs that visual language demands.
Vision
Develop an offer of activities, spaces and materials that allow our community, a more effective approach and a better understanding of the image.